How To Make Banana Bread?
What if I don't have a bread pan?
This recipe can be used to make up to eight to ten banana muffins if your loaf pan is not available. Place paper lined muffin cups in a baking dish. Fill each cup about 3/4 of the way with batter. Check for doneness 20 minutes later.
Tell me, how do you make banana bread? Is your recipe similar to this one? You use a different approach? The most crucial question is: Do you prefer chocolate chips or nuts?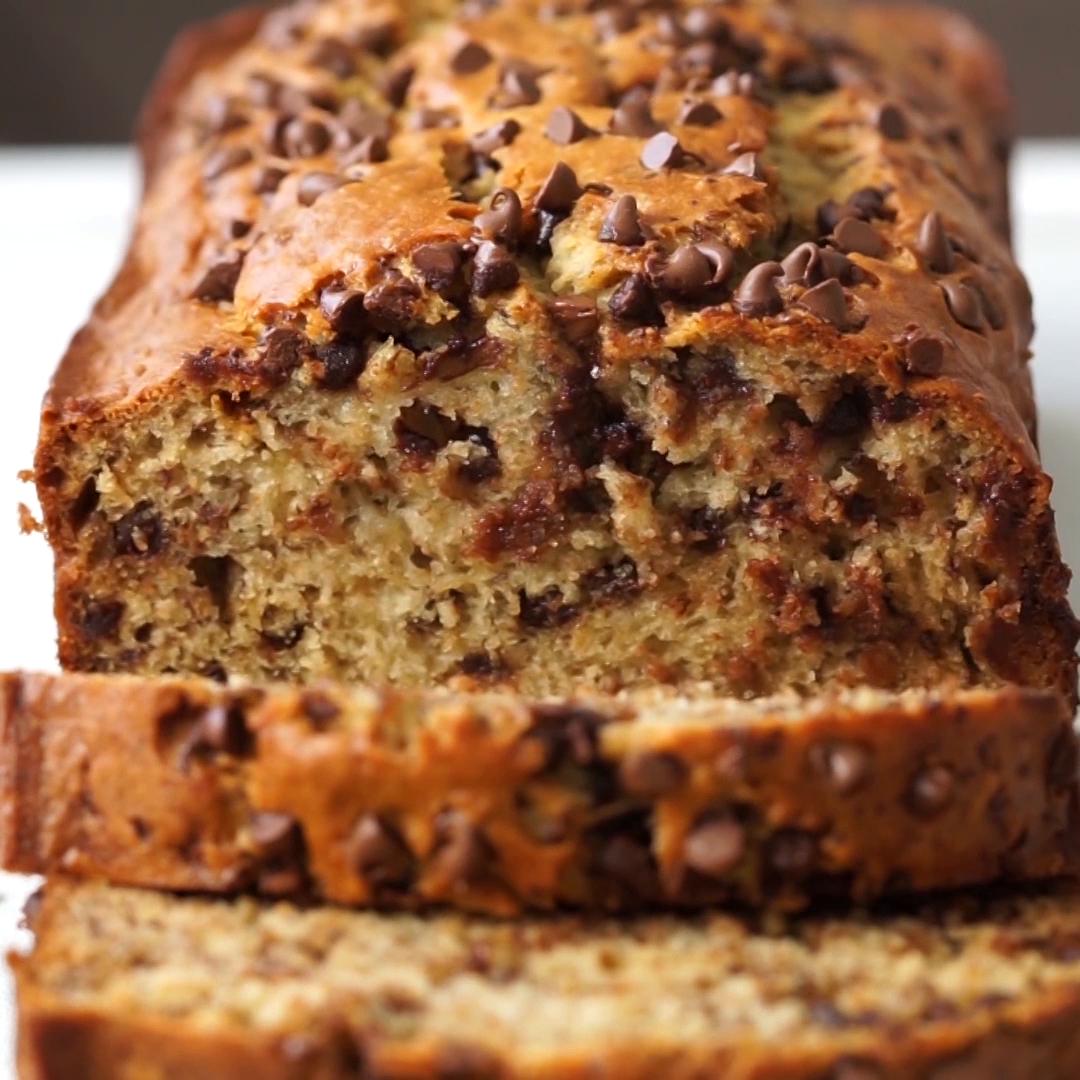 Bananas For Baking Banana Bread
Which Bananas Should Be Ripe for Banana Bread Making? Their sweetness and ripeness are at their best when the bananas have been well-spotted with many black/brown areas and they're very soft.
If your bananas become too soft, or you don't have the time to bake bread right away, then peel and freeze them. Bananas can remain frozen for many months. This will allow you to always bake from them.
How To Make Banana Bread
The recipe works well in an 9×5-inch loaf pan. Make banana bread! We'll take a look at the easy steps.
Bake at 350F.
In a large bowl, whisk together the flour, baking soda, and salt.
Mash bananas – there can be some small chunks remaining.
Incorporate sugar, eggs, milk, and vanilla extract.
Add flour mixture to the bowl and stir until just combined.
Move to the prepared loaf pan.
.How To Make Banana Bread?