Does Walmart Trade In Products? (Tvs, Ipads, Games+ More)
Businesses have adopted trade in programs to attract loyal customers and boost stock. Who doesn't like a deal that has been refurbished? Many costs can be offset by trade-in programs.
Given their position within the retail world and the sale of thousands upon thousands of products, it is not surprising that Walmart does trade in its merchandise. Let me tell you what I found!
Walmart To Trade In Products In 2020

Walmart offers trade-ins to seven electronic types as part their Gadget to Gift Cards Program. You can visit their website and evaluate your item to determine its value. Once you have determined the trade-in value, send it in for free, and you will receive a Walmart eGift coupon. Walmart also offers a cell phone trade-in service.
Keep reading to find out which phones Walmart will accept as part of its trade-in program. Also, learn how much cash you can receive for old phones.
Walmart: Which items are available for trade?

Walmart will accept seven categories of electronic products in their trade-in program.
These include:
Cell Phones
Tablets
Video Game Consoles
Voice Speakers
MP3 Players
Wearables
Laptops
Visit Walmart's Gadget To Gift Cards website to find out if you can trade in your device. Next, navigate to the device category at the top left and locate the model/brand on the list.
Does Walmart Trade In TVs?

Walmart's trade-in policy does not include televisions.
My reason? Most TVs are just too large and fragile for shipping.
Walmart is one of the largest retailers in electronic products, and they have many packaging options. However, this doesn't work both ways.
The average consumer doesn't have enough packaging to ship something fragile back.
Walmart would find it too difficult to obtain the product and expensive.
Does Walmart Trade In iPads?

Walmart does accept Apple iPad trade-ins. They now accept trade-ins on 19 iPad models.
To see if your device is on the list, check here.
Walmart is also open to tablets manufactured by other companies. The complete list can be found here.
Does Walmart Trade In Video Games?

Walmart doesn't currently allow trade-ins of video games.
My guess is that there are simply too many different types out there, and keeping up on everything, as well as fair pricing, would be a massive task.
If you are looking to trade in video games, stores like GameStop and Best Buy accept them.
Another option is to Google "video game trade ins near me", as sometimes there are independent second-hand media shops that fly under the radar.
Does Walmart Trade In Video Game Consoles?

Walmart will accept trade-ins for video games consoles.
They accept current consoles from the following major brands: Microsoft and Nintendo.
Walmart's primary interest is in the latest models and not older games systems (which some might regard as "vintage").
Here's a link that will show you if your device appears on the Trade-In List.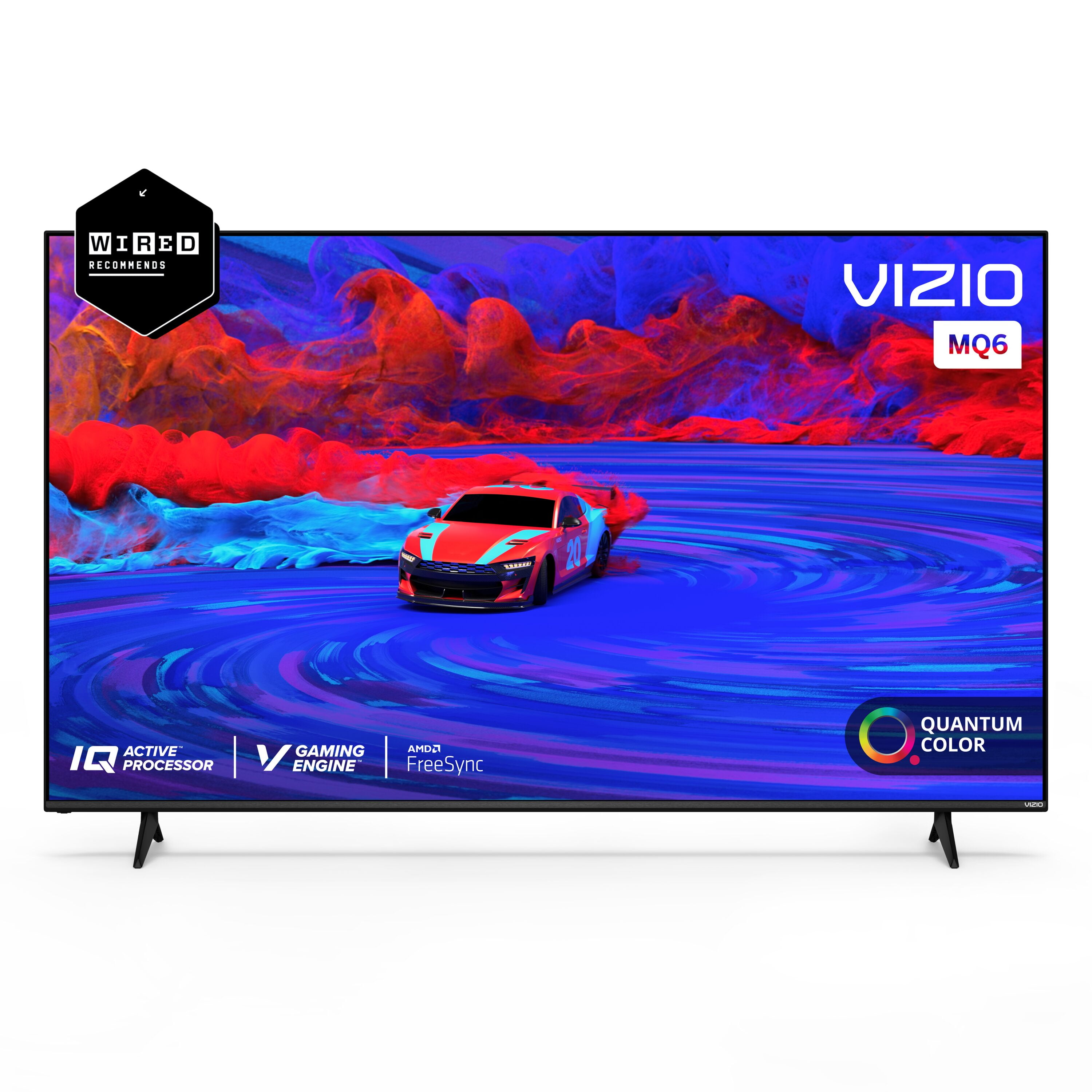 Does Walmart Trade In Computers?

Walmart is currently unable to accept desktop computers. However they will trade laptops for customers.
Walmart is open to laptop trade ins from 16 different manufacturers like Apple, Dell Lenovo and Microsoft.
Because of their size and number of parts (screen and hard drive), I think they won't accept trade-ins for desktop computers.
Laptops, on the other hand, are much more compact and mobile.
You can click here for a complete listing of laptops that are eligible to be traded in.
Walmart sells cell phones?

Walmart accepts trade-ins of phones in two ways.
In their Gadgets to Gift Card program, they first accept mobile phones.
In fact, it appears that Walmart's partnership with CExchange (who handles Walmart's trade-ins) began in 2013 with their cell phone trade-in program.
Walmart currently takes seventeen different manufacturers into its stores, including Apple and Samsung, Microsoft, Google, HTC, HTC, Google, HTC, HTC, HTC, Microsoft and Google.
Interesting that they will also accept older brands like Blackberry or Kyocera.
You can find the full list of acceptable cell phone manufacturers here.
Walmart offers two ways to trade cell phones: the ecoATM booths allow customers to trade their phones for cash.
Even better, you can look up the exact value and the site will show you nearby kiosks. Chances are you will have an ecoATM in a Walmart.

What Can You Get For A Trade In At Walmart?

Walmart offers a variety of trade-in options, depending on the product and brand.
The Apple Macbook is an example of a product that can fetch a premium price. It retailed for $1800 when it was new. ).
You will pay $1 for the Fitbit Ace device at the lower end.
Check out their Gadget to Shop Cards website to see how your device compares to other devices.
If you want to know more about Walmart's program, check out our other posts. These include if Walmart will buy used phones, whether Walmart will sell used products and where Walmart gift coupons can be used.
Conclusion
Walmart's Gadgets to Gift Cards trade-in program is a great way to get rid of old electronics that you might have lying around.
Online, you can find your device at the website. You can also initiate a free-to ship trade-in from the convenience of your own home.
Ipads can be traded in by Walmart

Walmart does accept Apple iPad trade-ins. They are currently accepting trade-ins of 19 iPad models starting at the iPad 1. Walmart can also accept tablets from 18 different manufacturers.
Can You Trade In A Tv At Walmart?

A consumer can calculate their equipment's trade-in price using an online calculator. A Walmart cash card will be sent to the person who has confirmed the trade-in price.
Walmart Does Electronic Trade Ins

September 10, 2013
Walmart phone trade in: How does it work?

Walmart does buy phones as of 2022 via their trade-in program. Walmart will offer credit worth up to $500 to its customers depending on the make and condition of the device. Walmart buys back old devices using the ecoATM kiosk, which gives customers store credit, cash, or credit towards a new device.
.Does Walmart Trade In Products? (Tvs, Ipads, Games+ More)